Car showing coming or special event ?????
Please do not wait to the last minute to place your order. We ask to allow 18-20 BUSINESS DAYS to have your order hand.
Click on this link to watch a YouTube.com Trunk Lid mat install. It was nice that one of our customers made this video. Thanks
Click on this link to watch a YouTube.com Cobra from the Middle East with with TERMINATOR Mat installed. Very nice Cobra.
arting December 17th, 2012 there will be no more orders for Ford or Shelby designs.
As of January 1st, 2013 we did not renew our license with Ford, therefore Grand Design Mat will no longer be licensed to use Ford trademarks, logo's, word marks.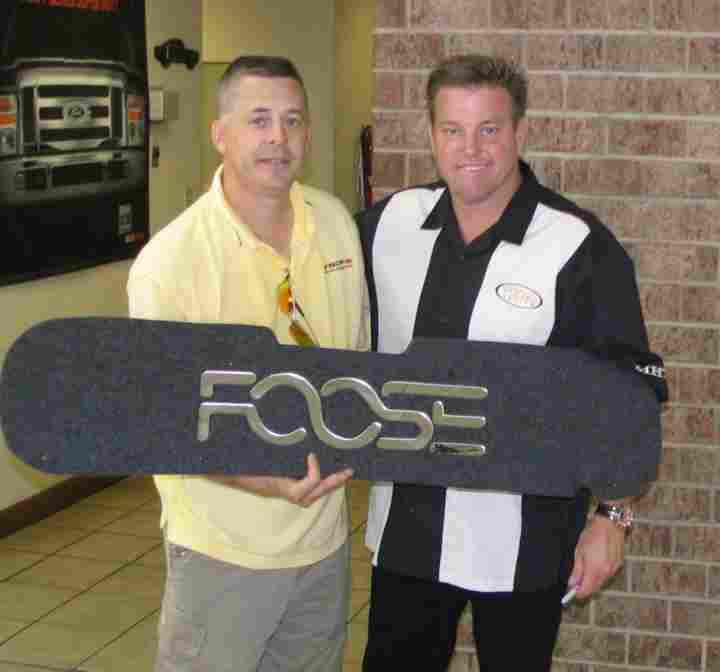 Custom Made mat for Chip Foose.
To some people Mickey was a dog. We believe in Mickey's world he thought he was a human in a dogs body. Sometimes he would look at our other two Jack Russells with the look of that is dog stuff and I am not a dog. From a simple task to a difficult one he would watch us with the look from above, and we would wonder was he taking notes just incase he got hands someday. He watched me make thousands of items at Grand Design Mat and I think if he could he would have made the items himself. He was my "Little Buddy" and my pal, Mickey was my wife's furry baby, a child that we never had. He fought a good fight against several diseases and was a "a True Jack Russell to the end" and he will truly be missed.

Love always "Molly", "Mugsley", "Tucker.

Phil and Kara Madren of " Grand Design Mat "